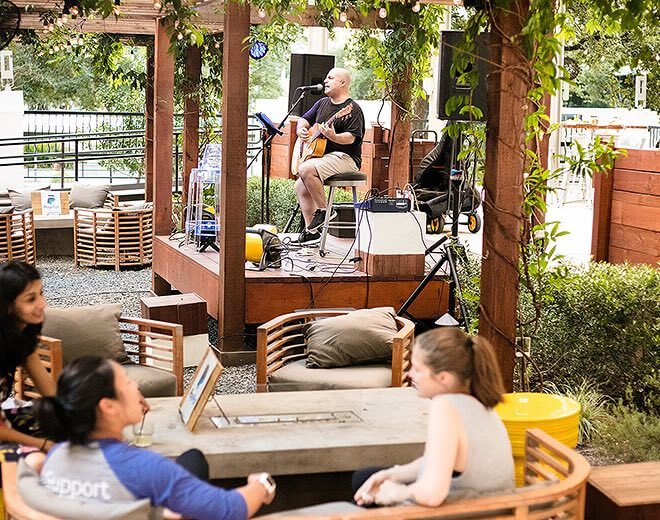 The Houston Sound
Follow your ears — there's music amid the highrise. Every Tuesday through Friday, our courtyard transforms into a stage for some of Houston's most promising local artists. Grab a drink and take a seat — the show's just begun.
Pete Scafidi
Hailing from Chile, Pete draws influences from a variety of genres. Whether you like country or rock, Pete will play something you'll like.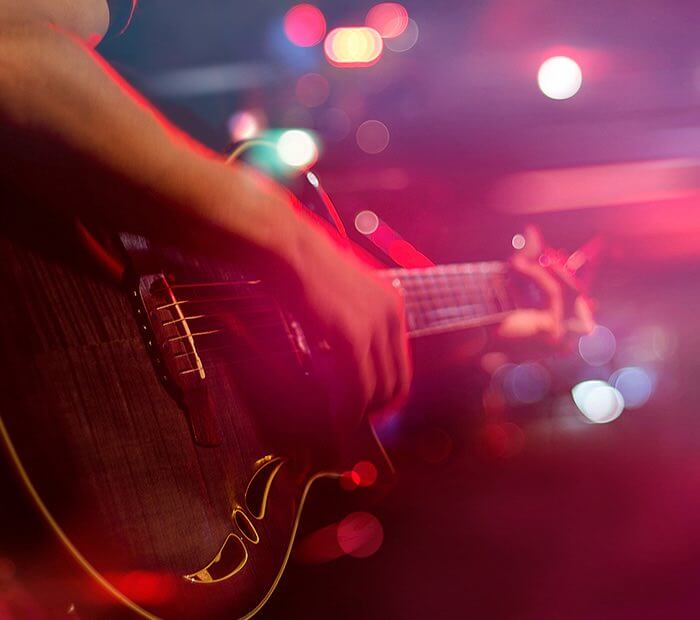 Adam Estes
A native Houstonian, Adam has spent his life performing classic rock, modern tunes, and everything in between.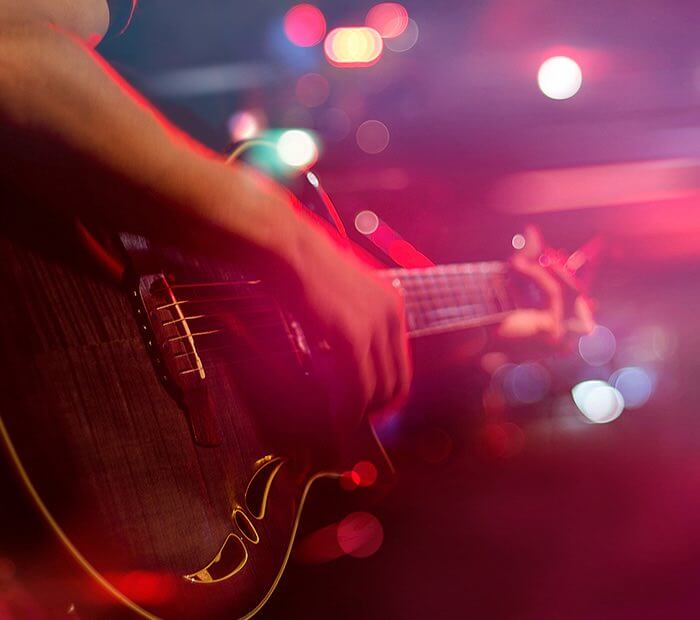 Randy Holland
Born and raised in Houston, Randy specializes in classic pop and country. See if you can name one of his favorite covers.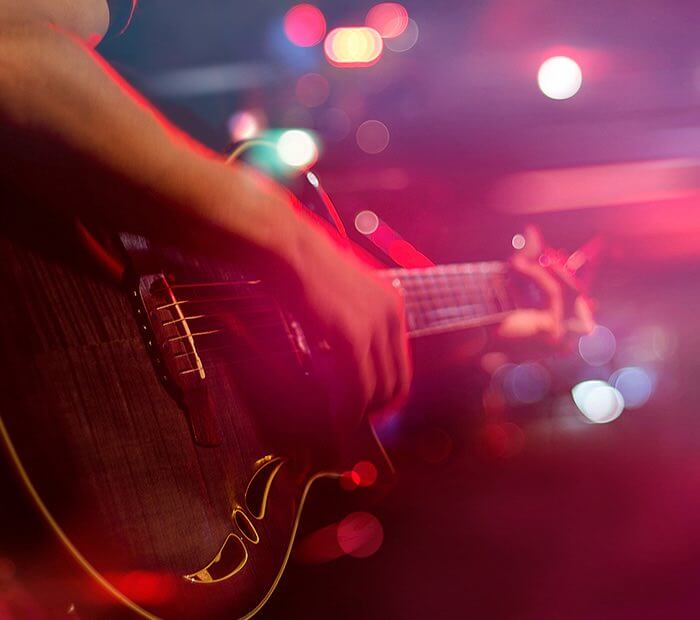 Adrian Michael
With his guitar in tow, Adrian has played everywhere — from American Idol to the NBA's Western Conference Finals.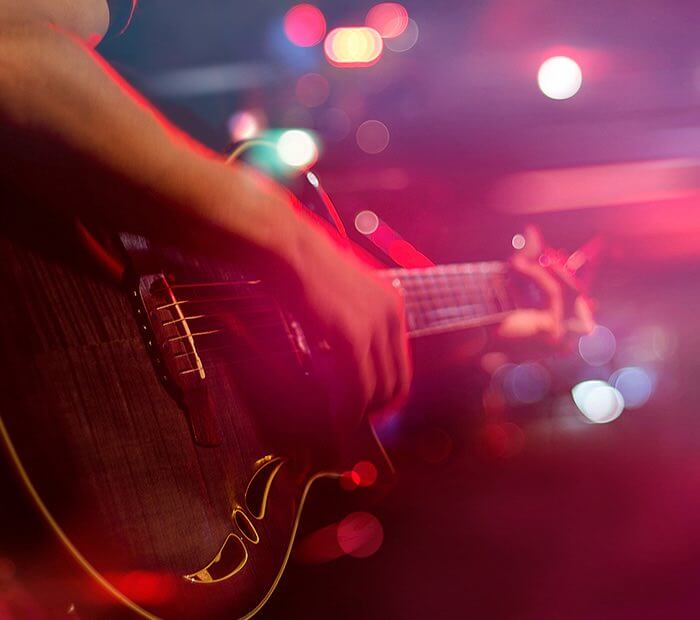 Who's Onstage?
(Tuesday - Saturday 5PM to 9PM)
Pete Scafidi - Tuesdays
Adam Estes - Wednesdays
Rotating Local Artist - Thursdays
Randy Holland - Fridays
Sotherly Radio - Saturdays