Party at the Parcel
Every so often, people have to let loose. We get that. Whether you want to revel or relax, Part & Parcel is ready to help you plan the perfect event. Live it up a little — you've earned it.
Private Events
Closed for business, open for you. Enjoy cocktails and company in an intimate setting.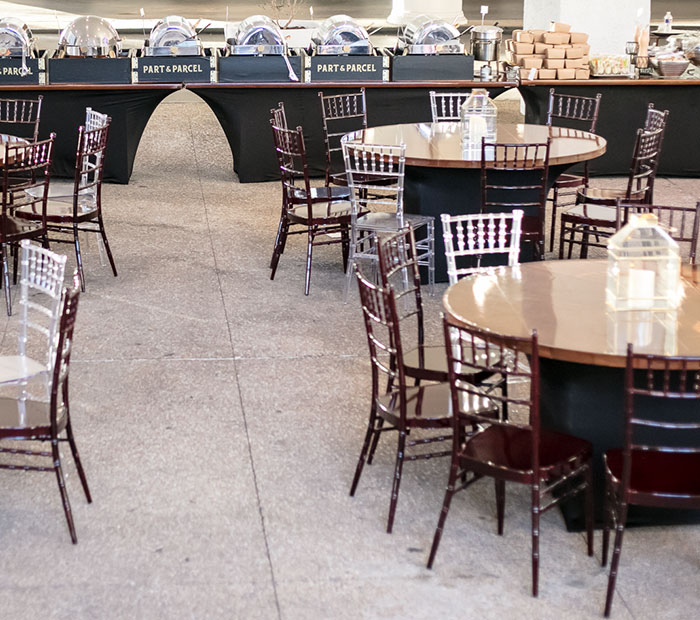 Semi-Private Events
Keep it exclusive. Reserve your own space on a busy night.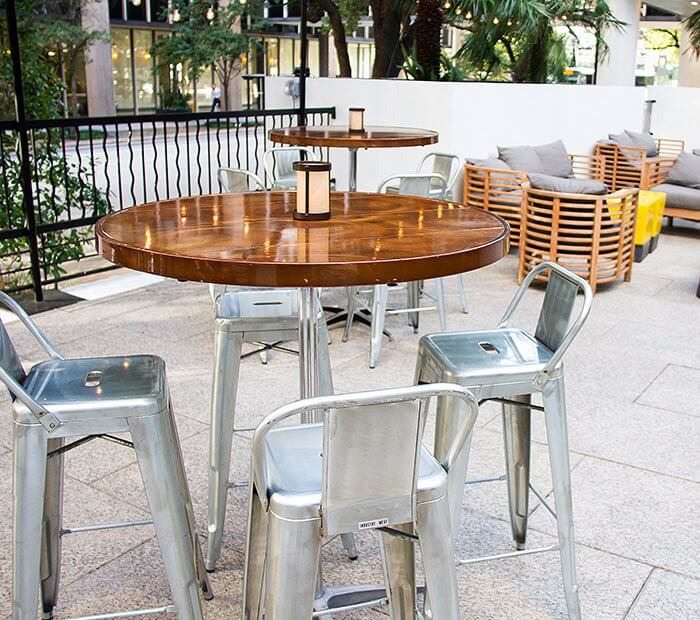 Corporate Happy Hours
Party like it's payday. Loosen your tie, mingle with friends, and start the weekend right.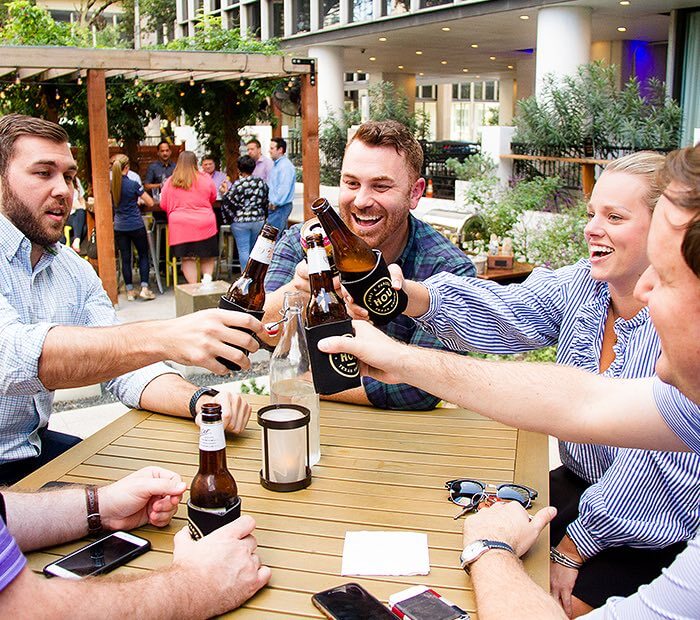 Plan Ahead
Whether you're looking to revel or relax, we've got you covered.