Downtown's Favorite
Happy Hour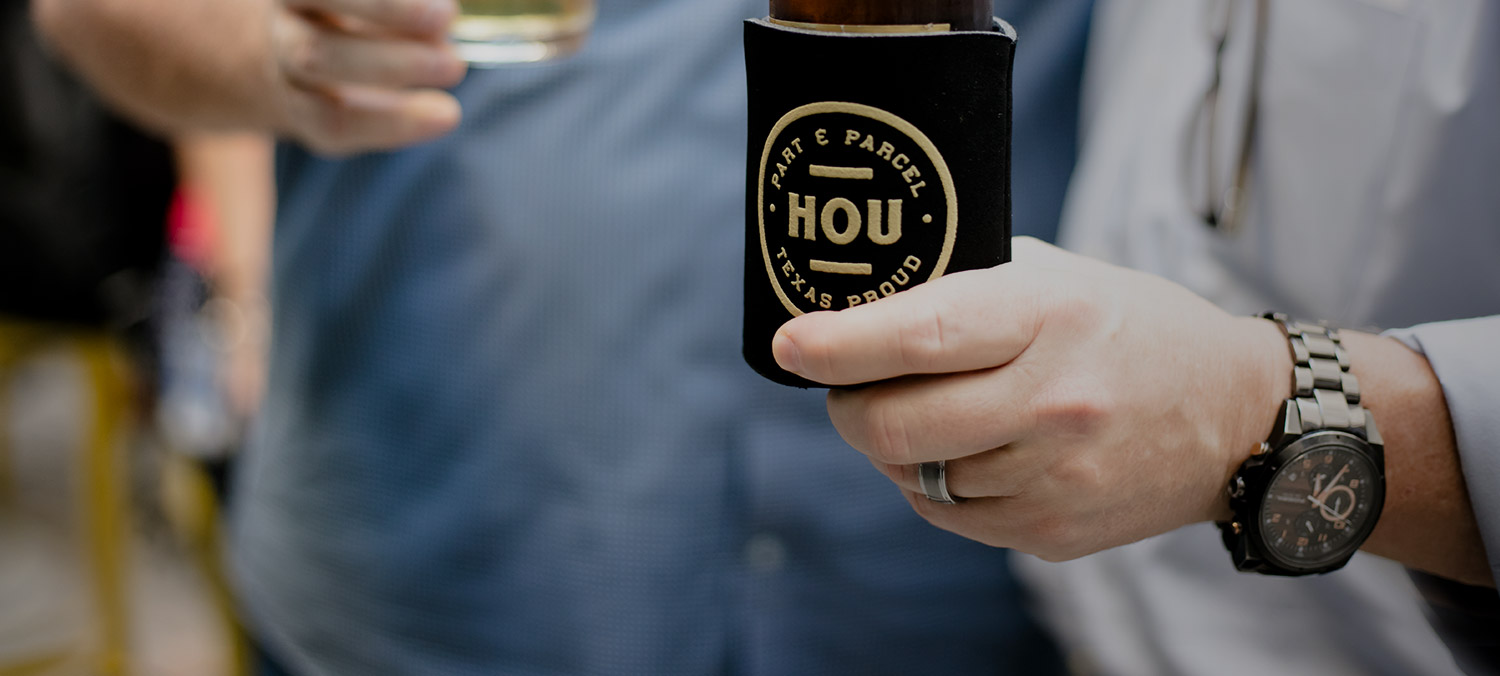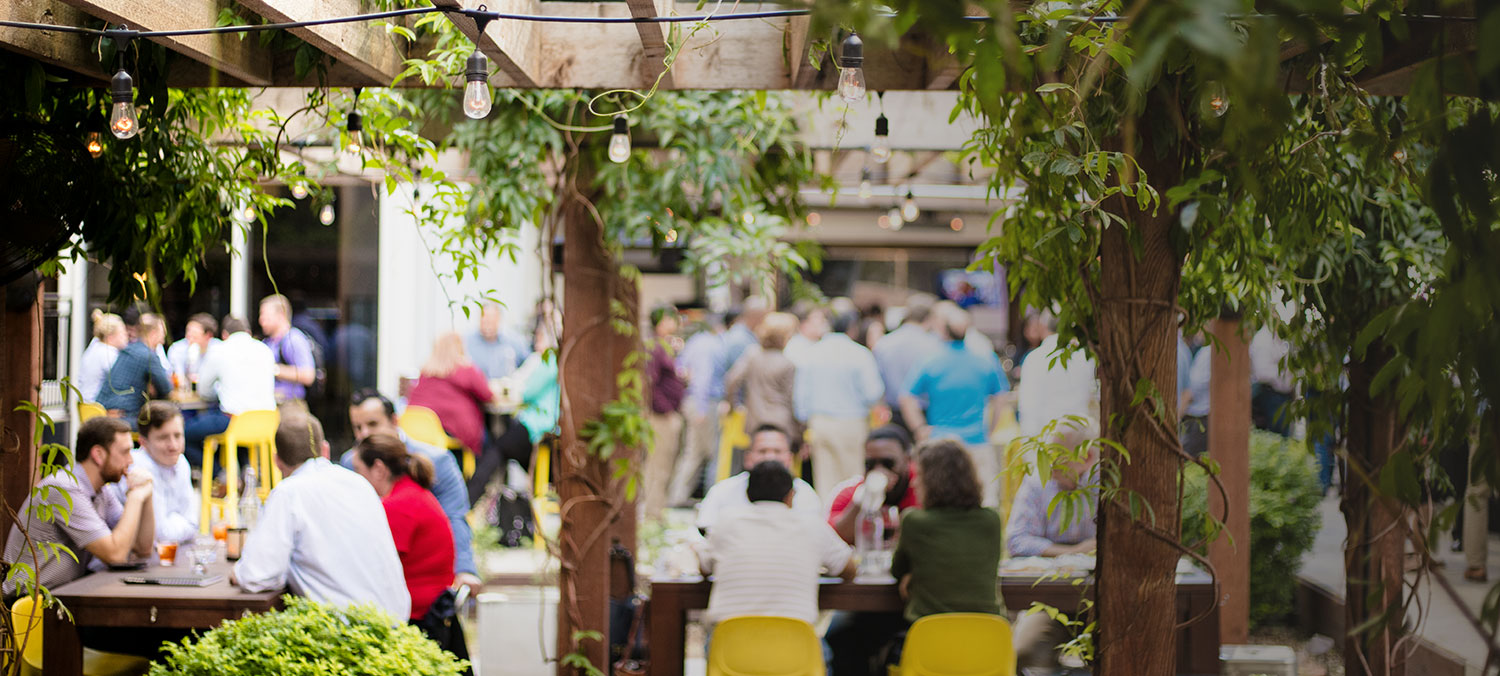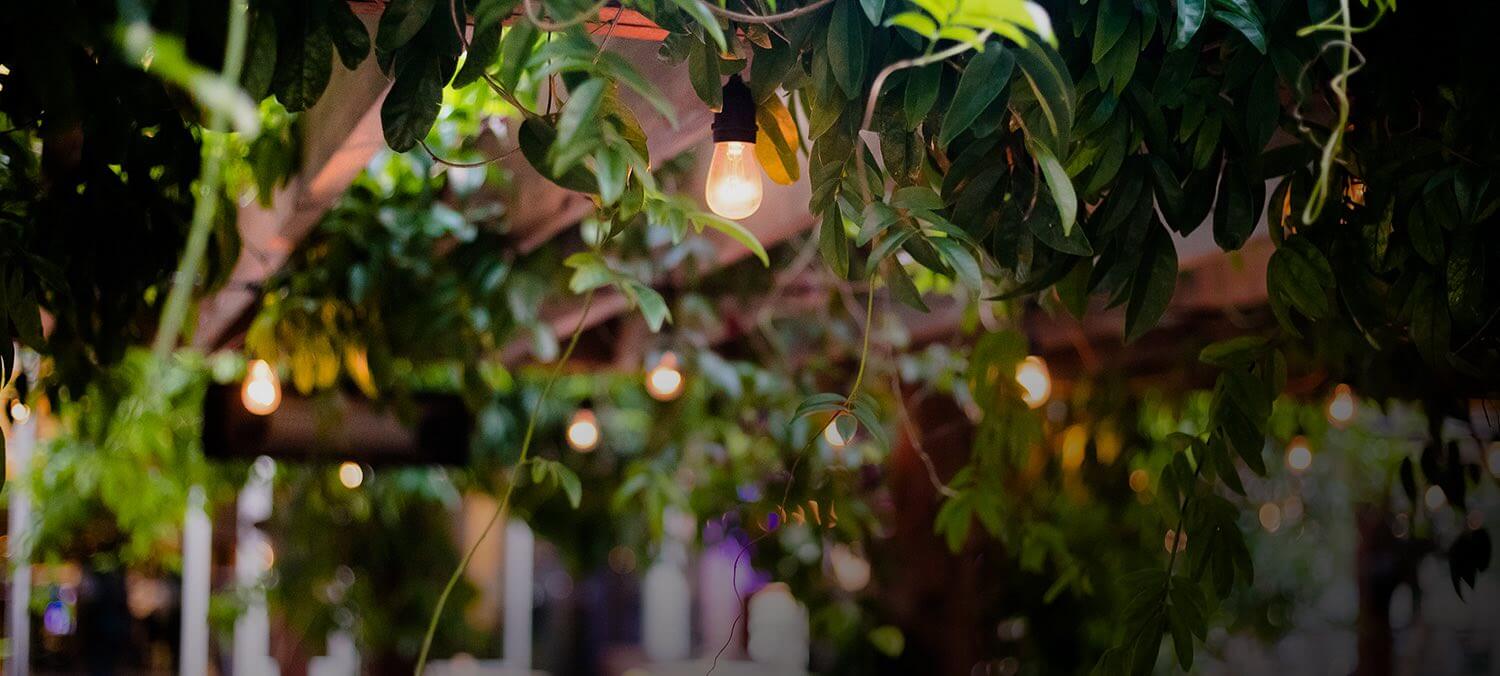 Who

We Are

We do things a certain way at Part & Parcel. We introduce people to our city's finest craft beers and put a regional spin on our food and drink. Who are we? We're Houston, in every sense of the word. And we're proud.
Hours
Tuesday to Saturday

4 pm — last call
Our Favorite Pastimes
World-Class Quality
Houston's local brewers put pride in their work. We take pride in serving it.
Our Favorite Pastimes
A Timeless Happy Hour
Party like it's 1963. Celebrate The Whitehall's grand opening with quality drinks every night.
Our Favorite Pastimes
Join The Jam
Liven up your weeknights with live music, starting at five every Tuesday through Friday.
"Excellent Place"

I visited the hotel's bar with some friends and had a very good time. The drinks, food, and live music were just perfect and the service was exceptional. I highly recommend it and will definitely be returning soon.

- Cruiser37022685727

"Great place if you're at a conference!"

I recently attended a conference at the Whitehall Houston. Part & Parcel was a great place to have a small meal outside. Shout out to Jose, the bartender, who was very attentive and personable.

- Jennifer P

"Great Place to Meet!"

Loved sitting outside with live music! Outdoor traffic did not bother us at all. Enough sitting for everyone.

- WillTrvl2017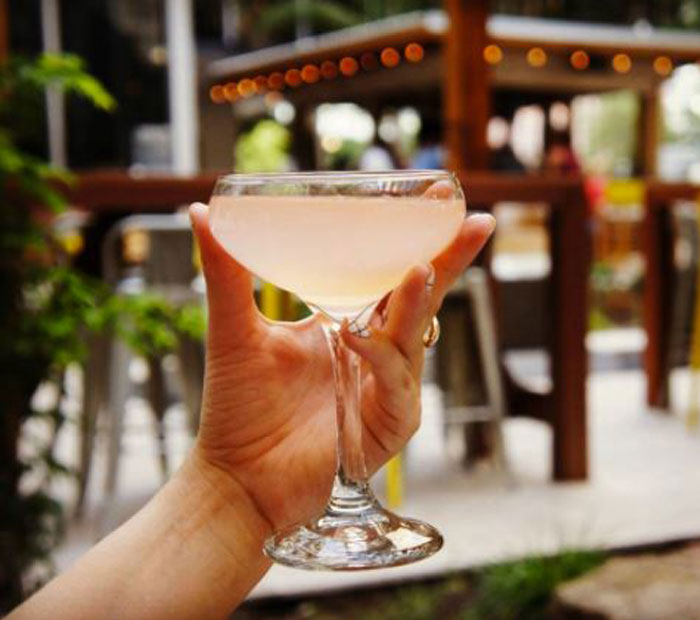 Who's Behind the Bar
Tanqueray Gin, St. Germaine, grapefruit, and splash of fresh lemon
Cocktail of Choice
Pamplemousse